para_image

Texte
To address the labour shortage, the Accueillez un stagiaire program provides wage subsidies and personalized coaching to integrate first-year interns as well as interns from diverse backgrounds.
Texte
Receive financial assistance in two installments? It's simple. Make sure you meet the program's eligibility criteria, then fill out the online form.
para_image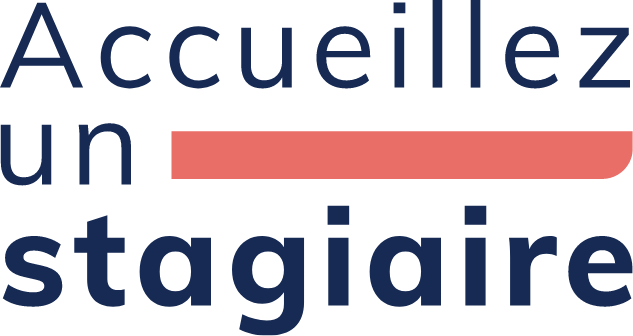 The Accueillez un stagiaire program is part of the services offered by Pratiques RH. It is completely free of charge and available to all Quebec companies, both francophone and anglophone, regardless of size, sector of activity or administrative region.
Funded by the Government of Canada, as part of the Student Work Placement Program (SWPP), Accueillez un stagiaire is an initiative implemented by the FCCQ, in partnership with local chambers of commerce as well as AXTRA, the Alliance of Employment Counselling Centres, and in collaboration with the province's colleges and universities.

Ready to apply?
Here you will find all the details to start the application process and the documentation required to complete the application.
A team dedicated to supporting Quebec businesses
Not quite ready to submit your application and have not found the answer to one or more of your questions? Contact our team! We will be happy to help you in your efforts. You can also consult the additional tools provided below.
Accueillez un stagiaire program resources
This project is funded by the Government of Canada through the Student Work Placement Program